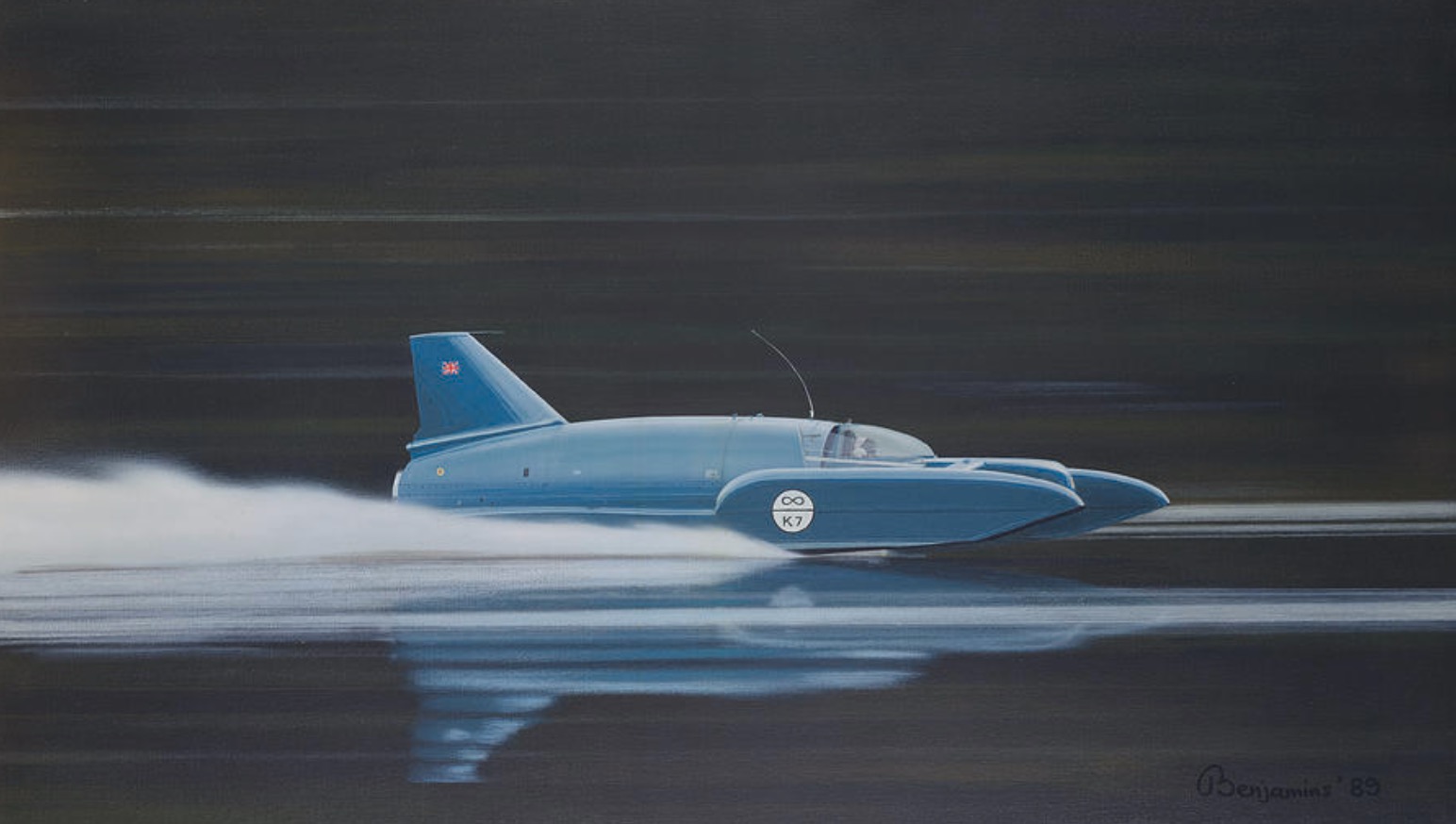 Donald Campbell CBE
Donald Campbell became a national hero and the only person so far to break the land and water speed record in the same year.
The Campbell Family
Donald Campbell CBE
Gina's father, Donald Campbell was born on 21st March 1921 at Povey Cross, Horley in Surrey. He was christened Donald as a tribute to Donald Hay, the great friend of Donald's father, Sir Malcolm Campbell.
Sir Malcolm was a national hero and international celebrity of his era: he broke 13 world speed records in the 1920s and 30s in his famous Bluebird cars and boats. Tough and controlling, he was a hard act for anyone to follow. Yet, Donald was to follow in his father's footsteps to eventually exceed his heroism and celebrity.

Donald Campbell attended the British public school at Uppingham, where he supplemented his tuck money by selling photos of his famous father. At the outbreak of World War II, he volunteered for the Royal Air Force, as he was passionately keen to become a fighter pilot. He was accepted, but was subsequently rejected by the Medical Board, due to the legacy of rheumatic fever from his childhood. Although he flew Lysanders as a ferry pilot for the RAF, he left with his dreams of becoming a fighter pilot in tatters, to join a firm which had invented a secret device to be used in the defence of airfields. He stayed on the ground, ironically checking equipment that was to protect Fighter Command.

Following his father's death in 1948 and aided by Sir Malcolm's chief engineer, Leo Villa (who was christened "Unc" by Gina) Donald chased speed records on land and water. Gregarious and charming, Donald's other pursuits were altogther less mechanical…

Donald's only child Georgina (Gina) Campbell was born to his first wife, Daphne Harvey, in 1946. After the marriage broke down, Gina was placed in a boarding school. In 1952, Donald married Dorothy McKegg, at which point Gina was brought back to live at the family home. "Dorothy was the first lady in my life," writes Gina in her autobiogaphy, describing her step mother as the person who unlocked her from a lonely childhood.

Sadly, this marriage was not to last either. In 1958, when Gina was twelve, he married for the third time. Tonia Bern, the Belgian cabaret artiste, remained Donald's wife until his death in 1967.
Record Achievements

Donald Campbell attempted to break his own speed record a little over two years later, on 4 January 1967.

A split second before his jet-powered boat, the Bluebird K7, broke the record, travelling at more than 300mph (483km/h) on Coniston Water, the boat's nose lifted and it was catapulted 50ft (15m) into the air.

Donald was killed instantly as the boat hit the water and disintegrated. He was 46 years old. His body was not recovered for another 34 years, in 2001. His remains were buried near Coniston Water.

Donald Campbell is still the only person to break both land and water speed records in the same year. He remains the last British man to break the world water speed record. In 1978, it passed to Australia, when Ken Warby reached a speed of 317.6mph (511.1km/h).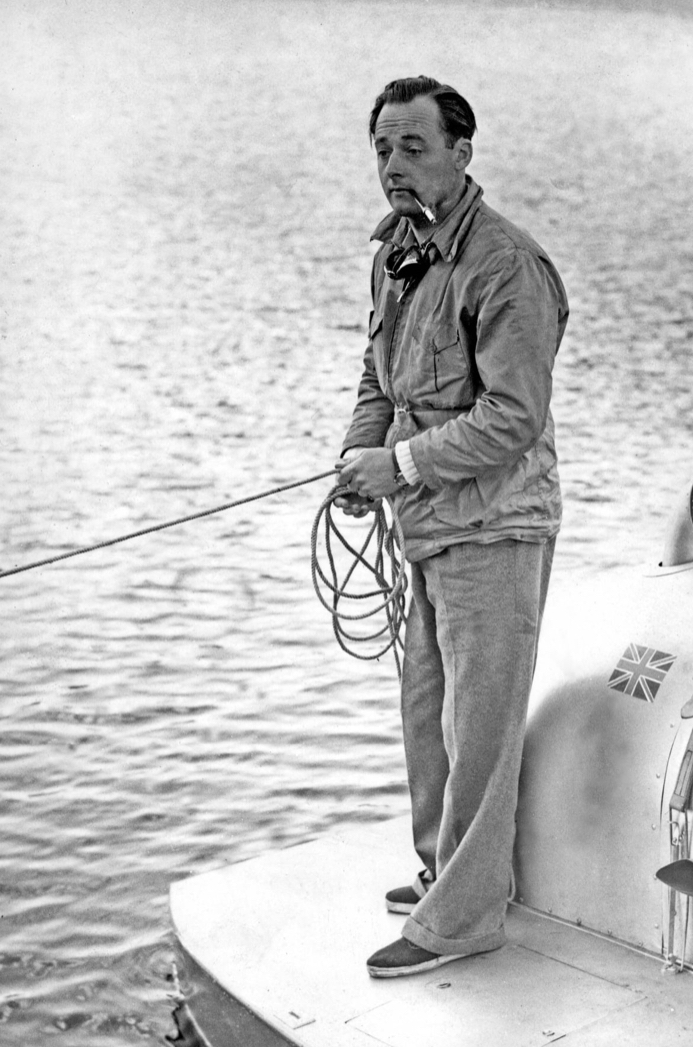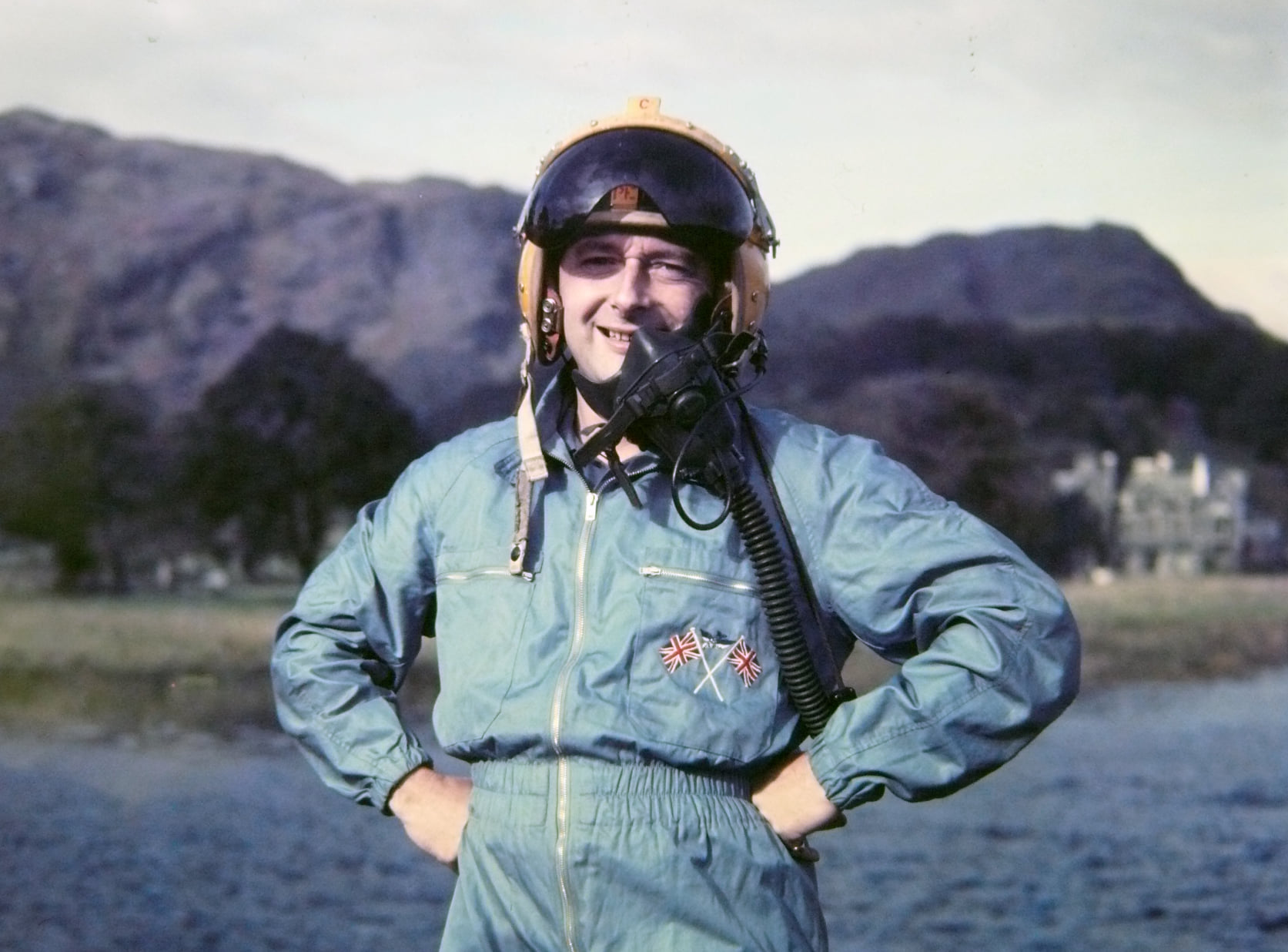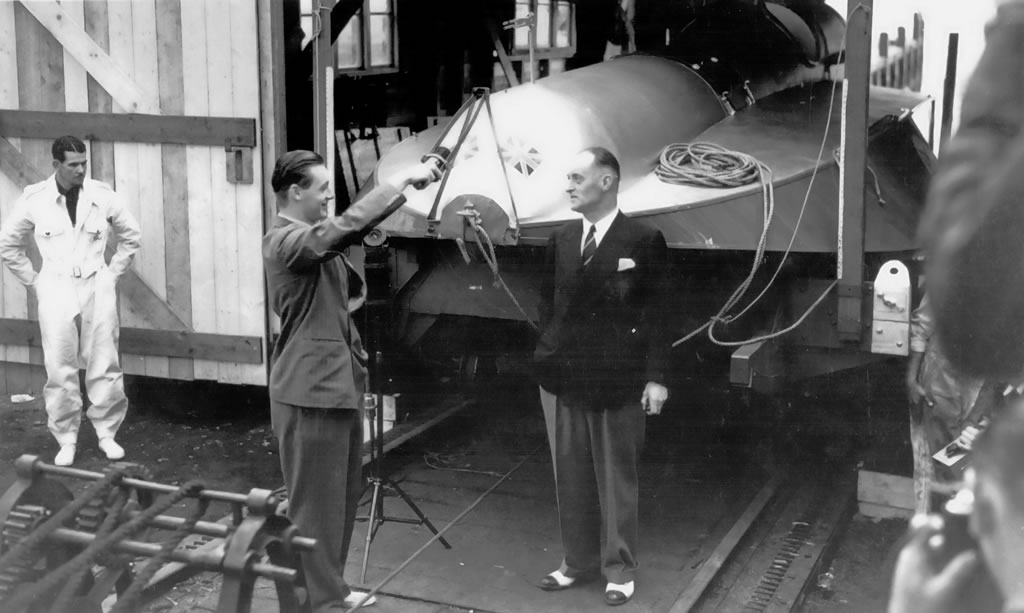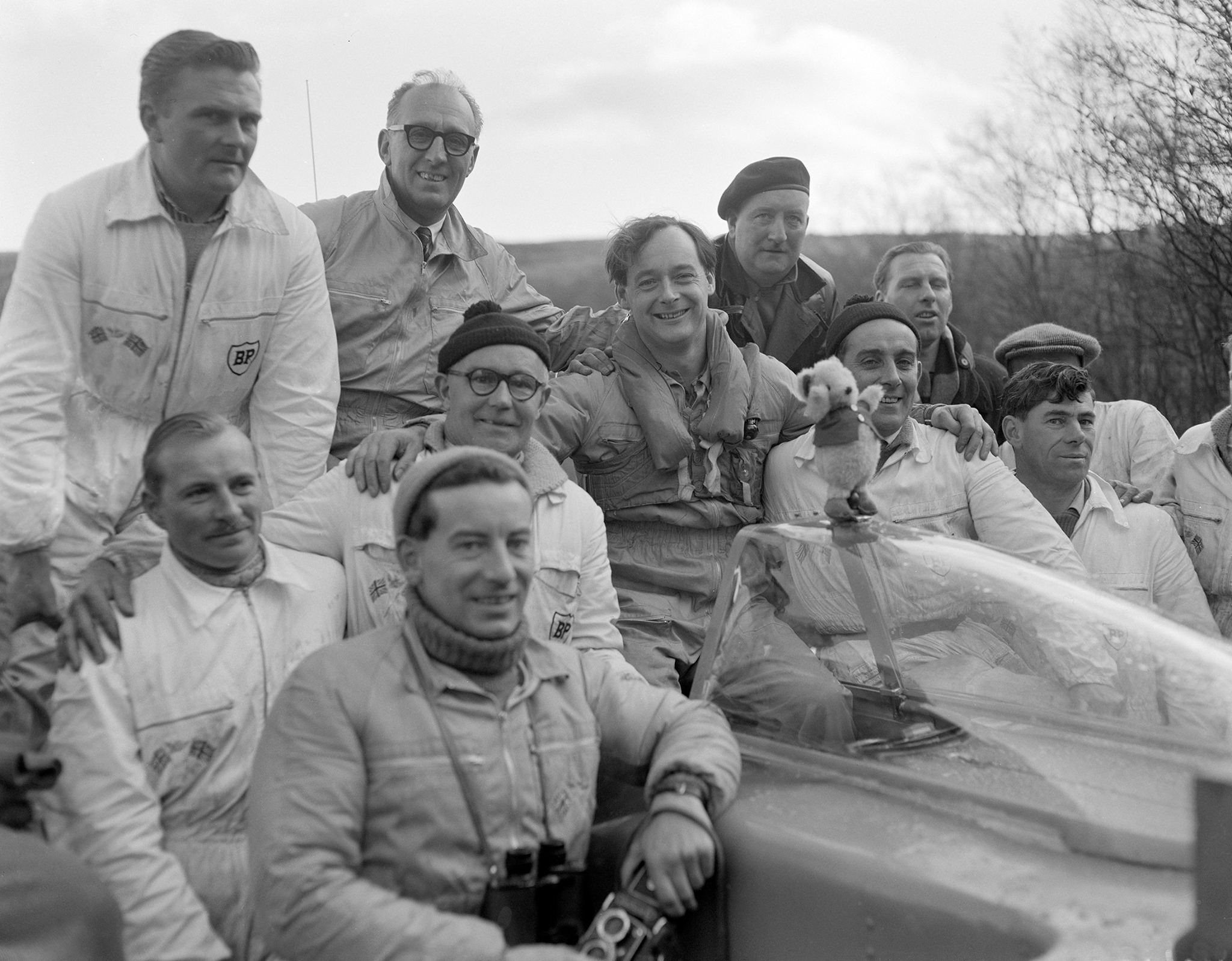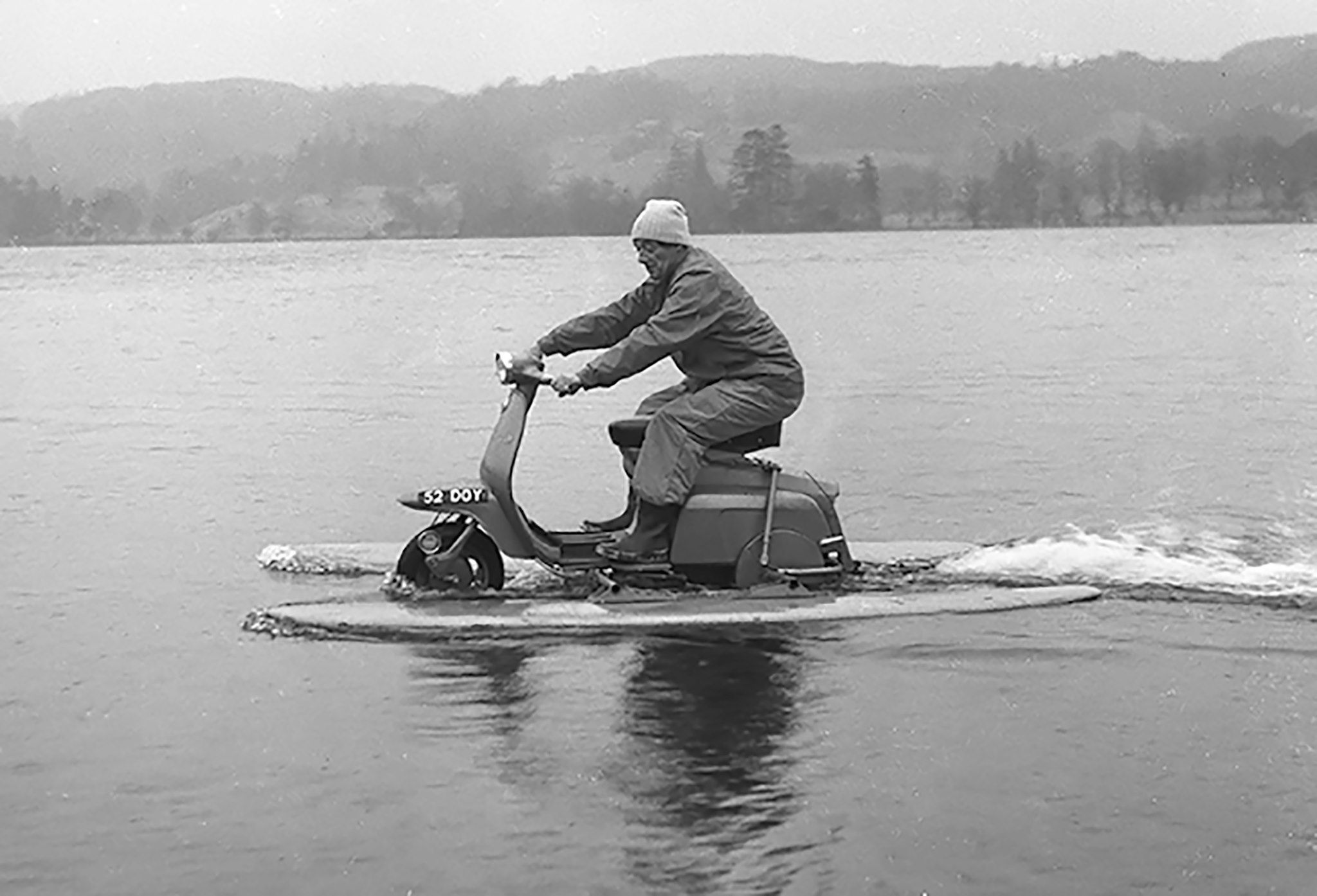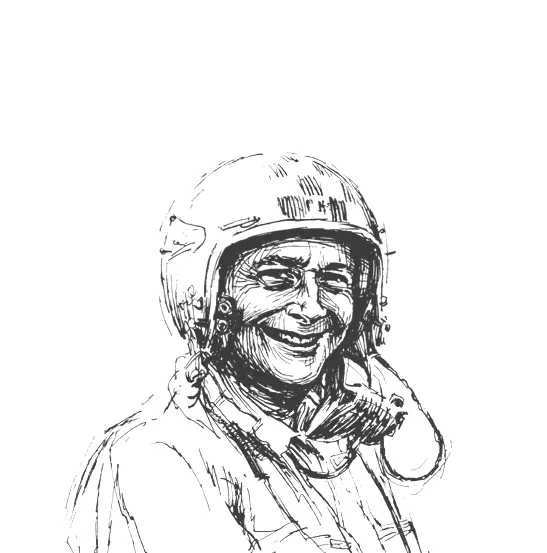 A National Hero

Immortalised via his early death, Donald Campbell became a national hero. As Gina herself often remarks, it is her father's untimely death which seals his fame and heroism. The images of the fatal crash on Coniston Water on 4th January 1967 mark a passage of British history as gallant as any military action. Indeed, nothing embodies British heroism so well as one who dies when striving for national glory. In this respect, Donald Campbell stands alongside fellow flag-bearers Horatio Nelson and Scott of the Antarctic, in paying the ultimate price for patriotism.