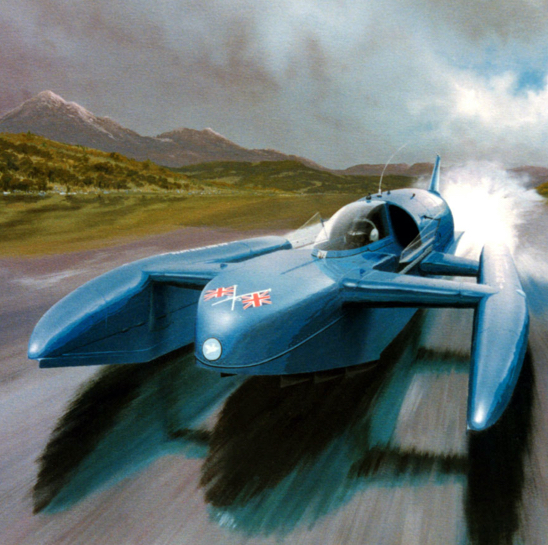 The Bluebird Project
Rebuilding The Memories
A remarkable team of diving enthusiasts and volunteer engineers have rebuilt Bluebird K7 using 90% of her original parts and fabric – even removing, and then replacing thousands of individual rivets.
Bill Smith, who kindly volunteered to undertake the work at no cost to the owners (the Ruskin Museum) has led the restoration project from his workshop in North Shields on Tyneside.
After completing the rebuild, Bluebird K7 was taken to Loch Fad on the Isle of Bute in 2018 for agreed proving trials and after successfully completing these trials she was supposed to have been returned to her owners the Ruskin museum as per the deed of gift from the Campbell family trust.
At present Bluebird K7 still resides at North Shields and the Ruskin museum and the Campbell family trust are eagerly awaiting her arrival into her purpose built £800,000 beautiful new Home in Coniston's Ruskin Museum.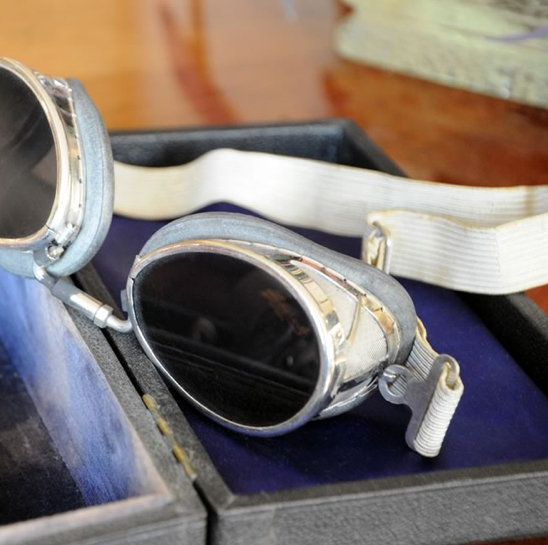 Support Bluebird K7
Donate to The Ruskin Museum
Donations from Campbell enthusiasts and other interested parties, plus the sale of iconic items and merchandise are available to help support Bluebird K7's future and upkeep at the Ruskin Museum, also with a view that on her return she will eventually be displayed in working order on such lakes as Coniston and other selected venues where Donald Campbell achieved his historic runs.
When not being displayed on water Donald Campbell's Bluebird K7 will rest peacefully in her purpose built home with all the surrounding iconic memorabilia of Donald's personal effects and other very interesting items of The iconic Donald Campbell and his efforts.