The Campbells
A legacy of world speed records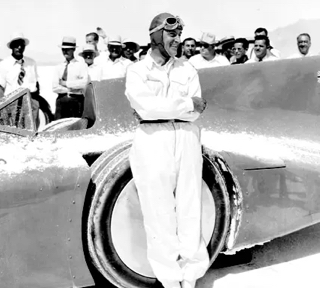 Mar 1885 ~ Dec 1948
Sir Malcolm Campbell
Creator of the Blue Bird brand and formidable driver. His versatile racing of different vehicles made him internationally famous.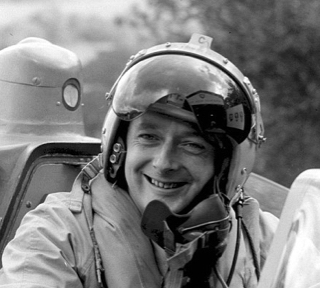 Mar 1921 ~ Jan 1967
Donald Campbell CBE
Donald chased speed records on land and water, and is the only person to break both speed records in the same year.
Daughter of Donald Campbell, world speed record holder and recipient of The Queen's Service Order. A Campbell through and through.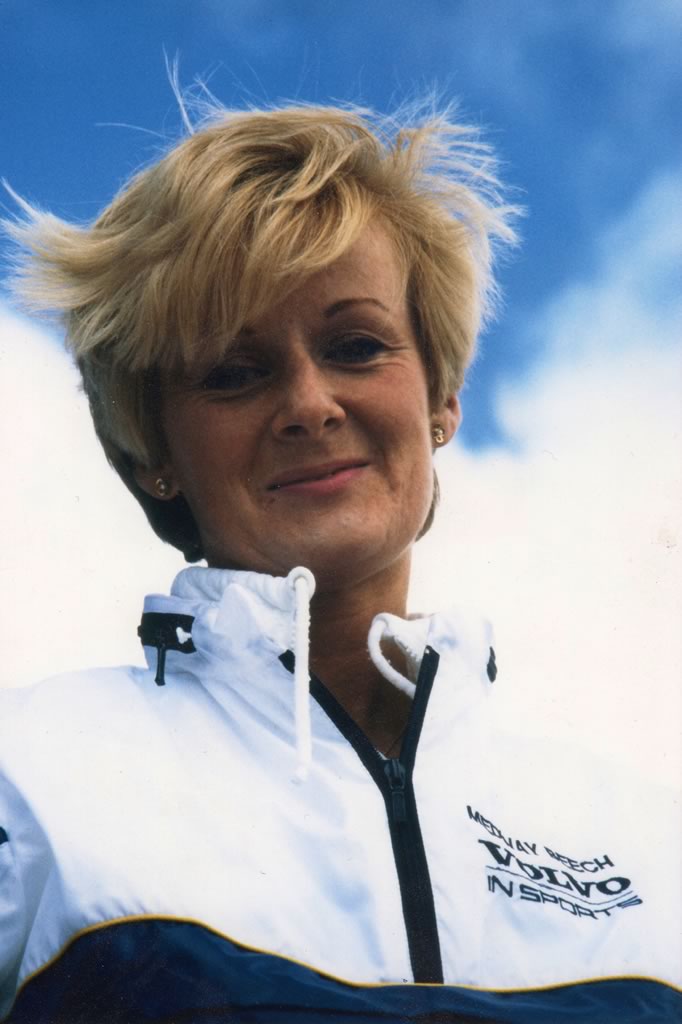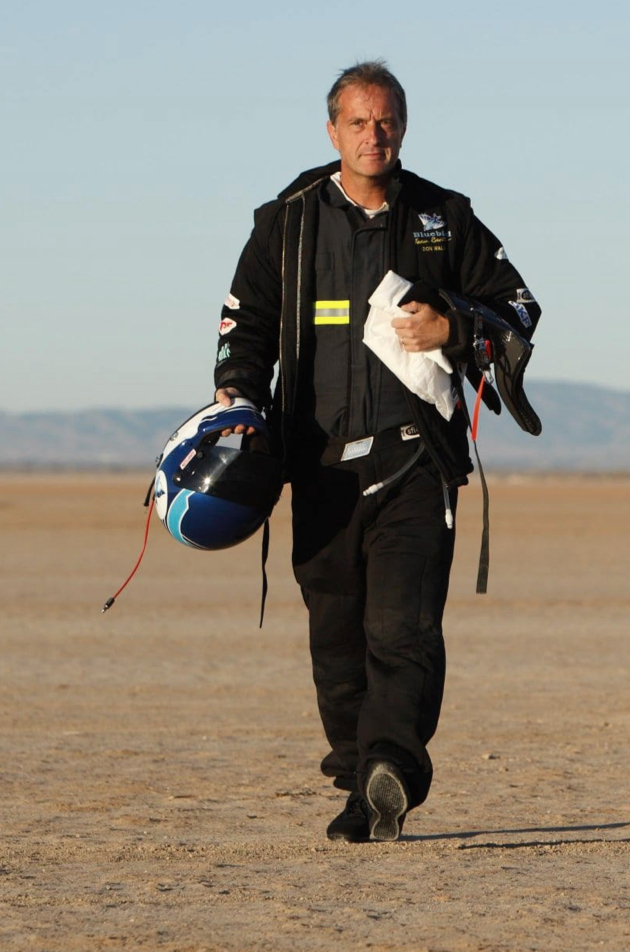 Don Wales, revved up in Campbell family tradition
Gina's cousin Don Wales, the grandson of Sir Malcolm Campbell upholds the Campbell family tradition.
Bluebird K7 Returns to Coniston
When the wreck of her father's boat K7 was pulled from the depths of Coniston Water, many were thrilled. For Gina Campbell, however, the door on the past had just been wrenched open.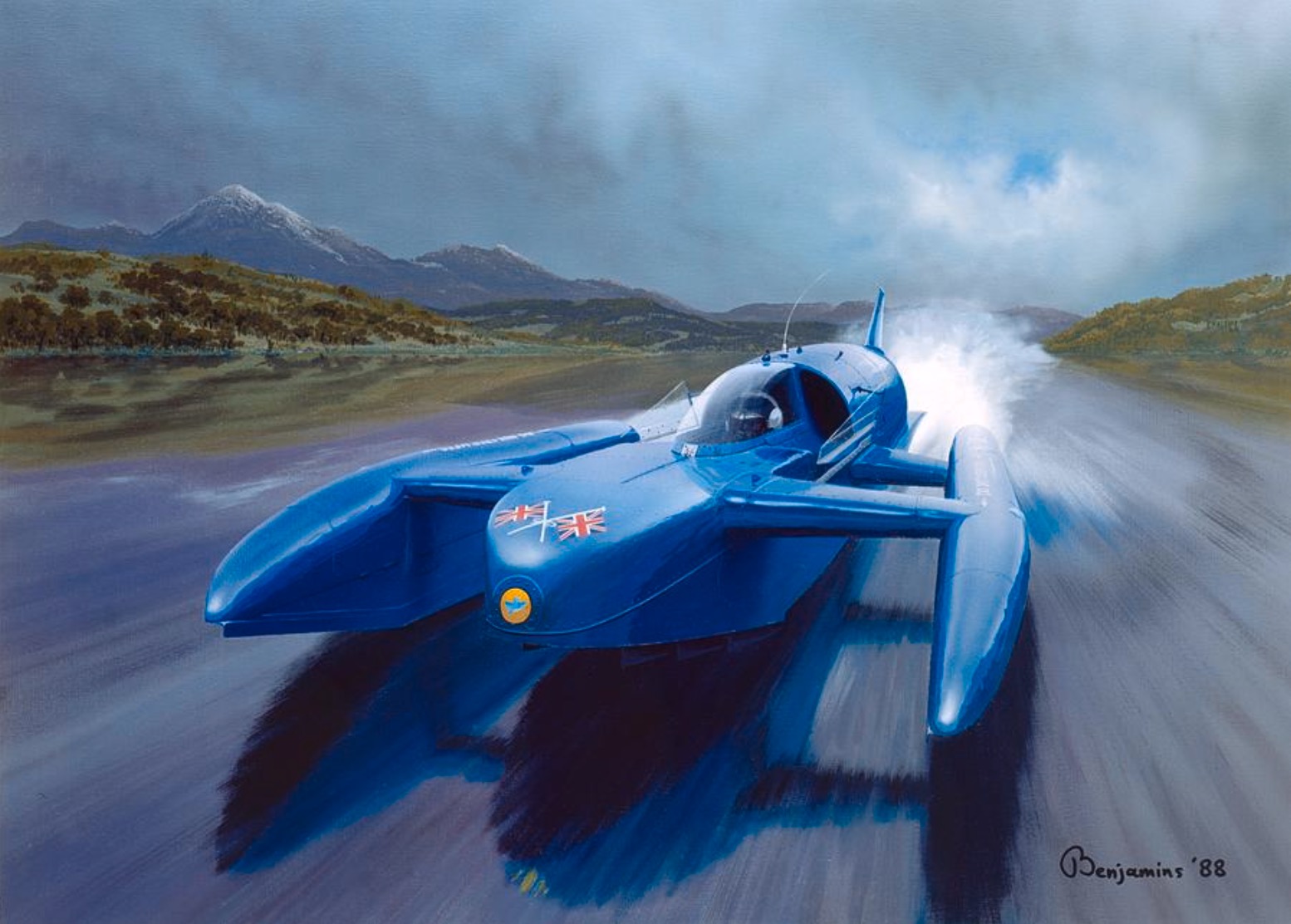 Bluebird Newsletter
Get the latest Bluebird news and events sent straight to your inbox. Subscribe for occasional updates.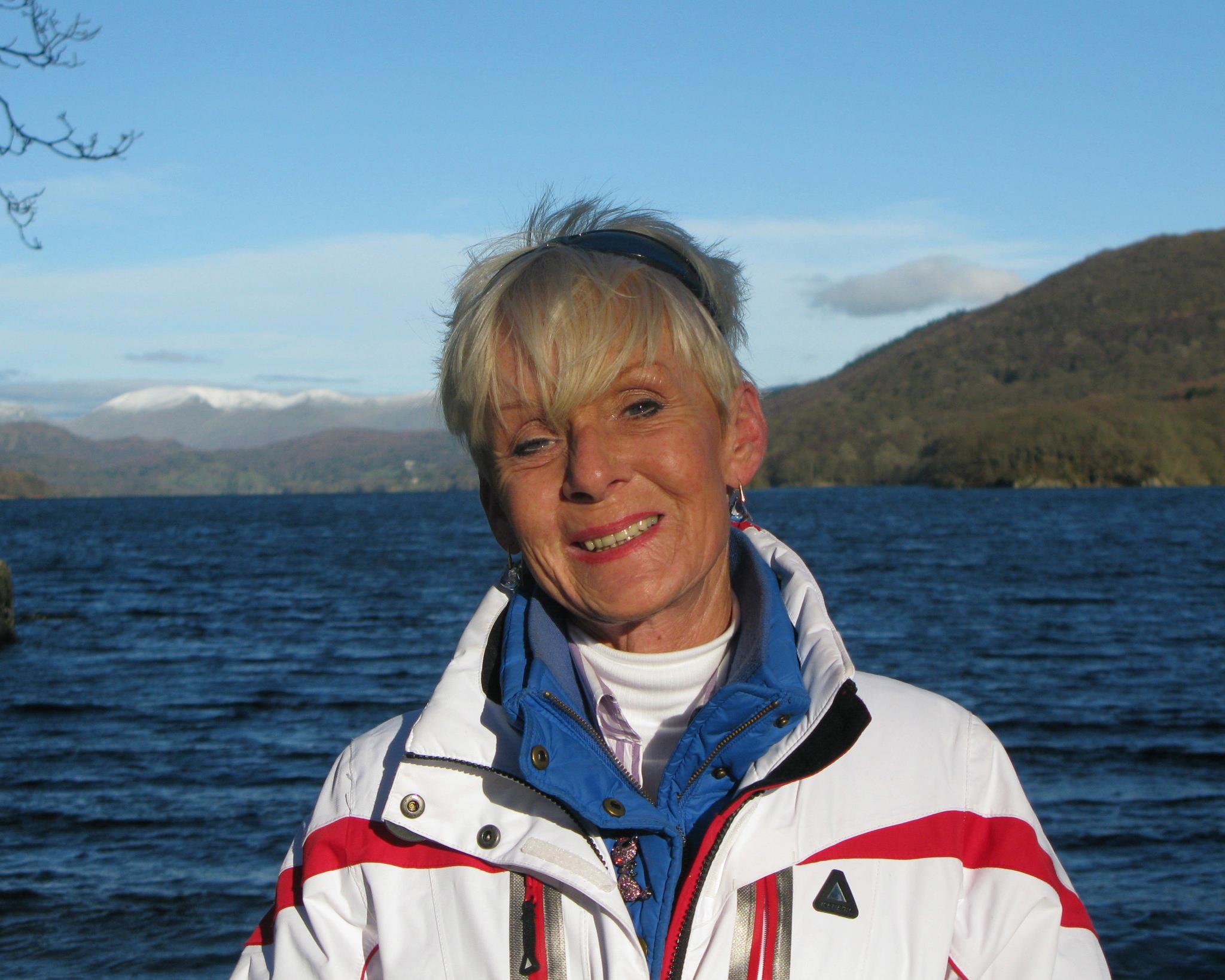 Support Bluebird
We hope you will consider supporting us - your help and support make all the difference.

Support Bluebird →