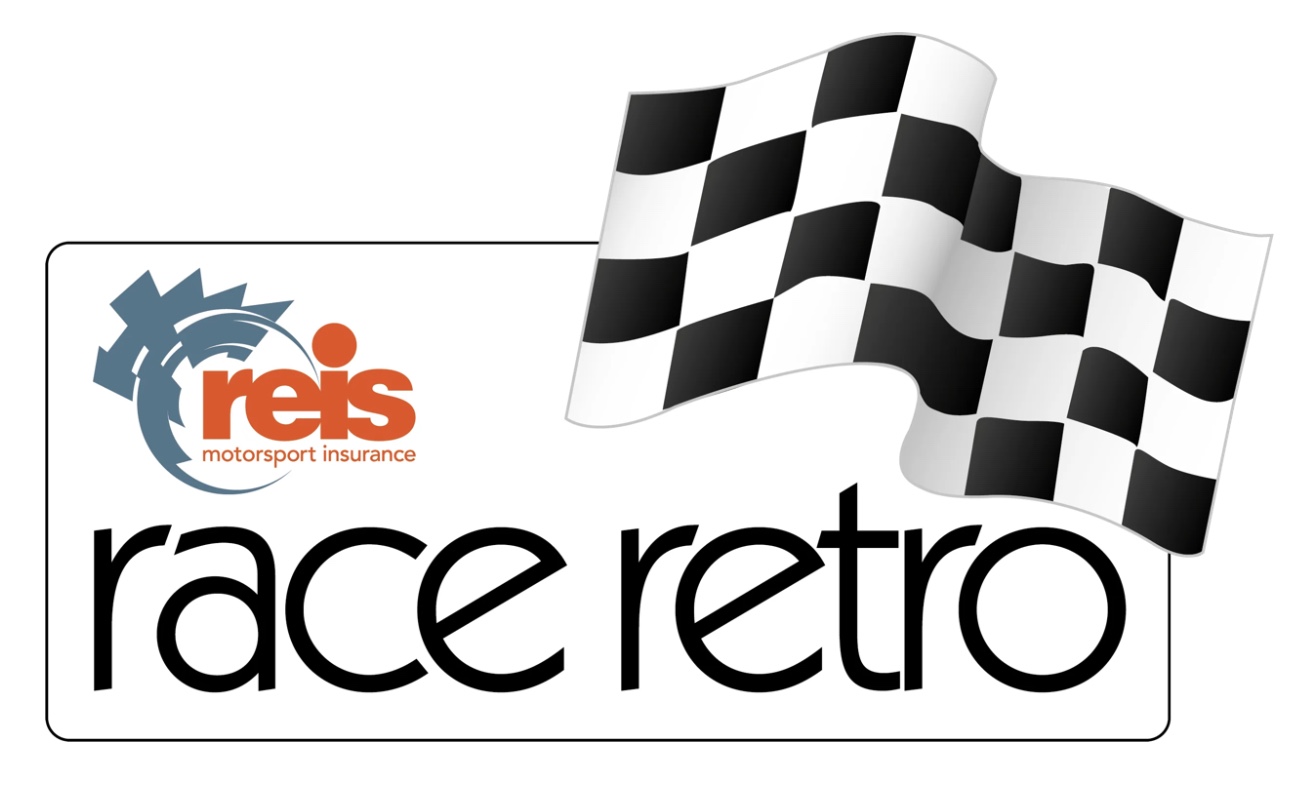 Come and join us. The Campbell Family Heritage Trust will be displaying at The Reis Race Retro Event Feb 24th - 26th 2023.
The Campbell Family Heritage Trust will be at The Race Retro Event 2023 to be held at Stoneleigh Park February 24th-26th.
19 February 2023
Race Retro Stoneleigh Park 2023
The CFHT will be displaying their Campbell Family Heritage Trust Stand of everything Bluebird at The Race Retro Event at Stoneleigh Park Coventry. Friday 24th - Sunday 26th February 2023.
Come and Join Us. It's going to be an amazing event! We will be in Hall 2 stand number 405.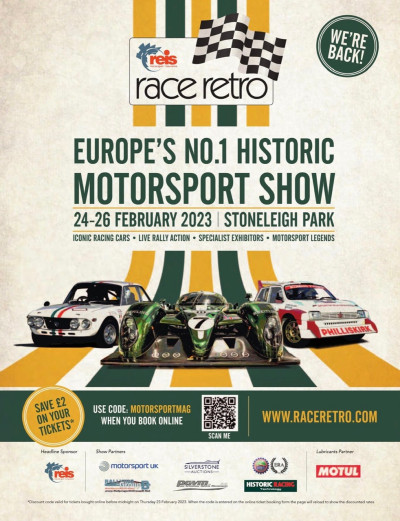 Members of The Campbell Family will be at The Race Retro Event with a full display of Campbell related Memorabillia and official merchandise for sale.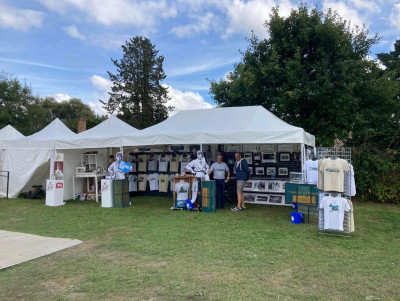 So much for all the family to enjoy at Europe's No 1 Historic Motorsport Show. It's going to be a great event weekend. We hope to see you there.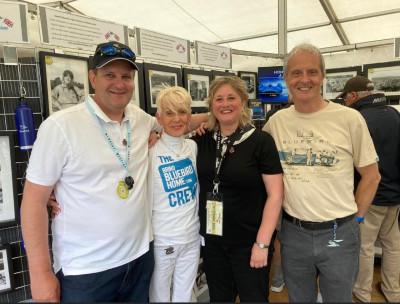 Event exhibits include.
Iconic Racing and Classic Car Dislays, Live Rally Stage, Motorsport Legends in interview, Race Series and Clubs, Rally Passenger Rides, Exibitors and Traders, Pride of the Paddock Displays, Silverstone Car Auctions, Hero Era Classic Tour, Historic Kart Showcase and much much more!
Giants of the the motoring world.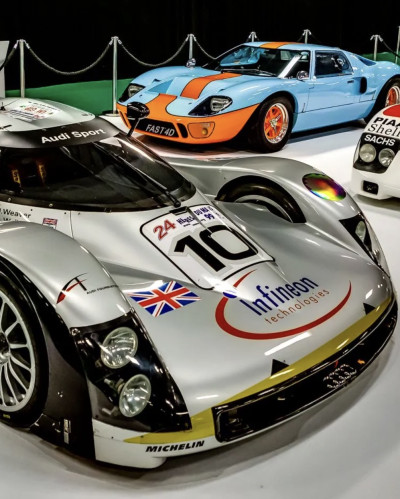 Prestige examples of Group Rally Cars and interviews with their Legendary Drivers.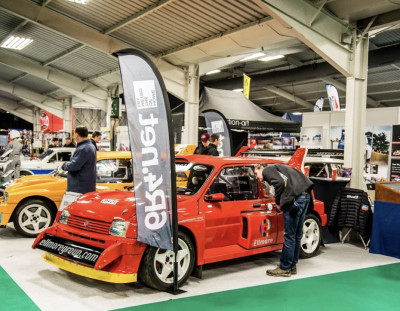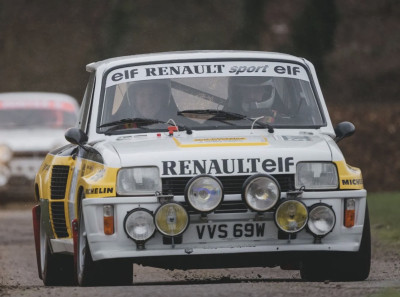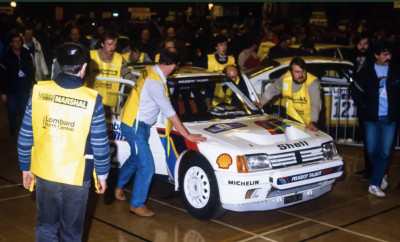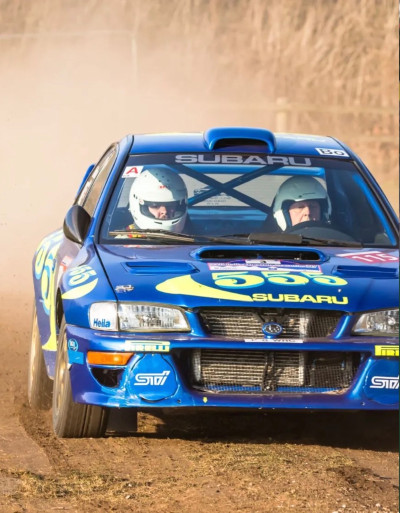 Interviews with Motor Sport Legends.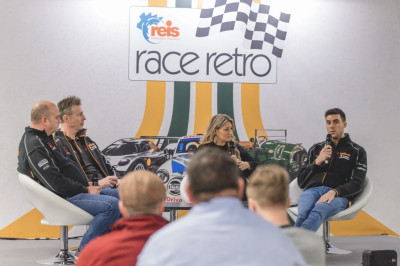 Iconic displays from motoring history.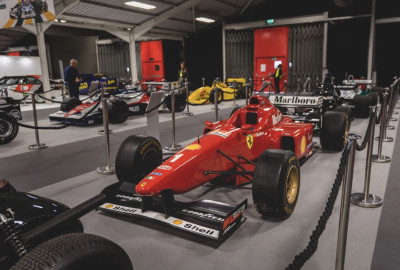 Classic Car and Racing Displays.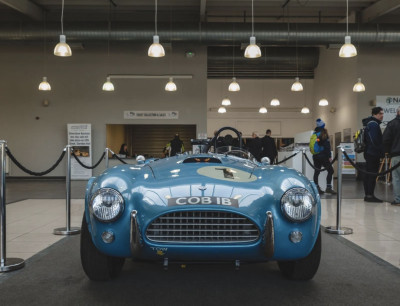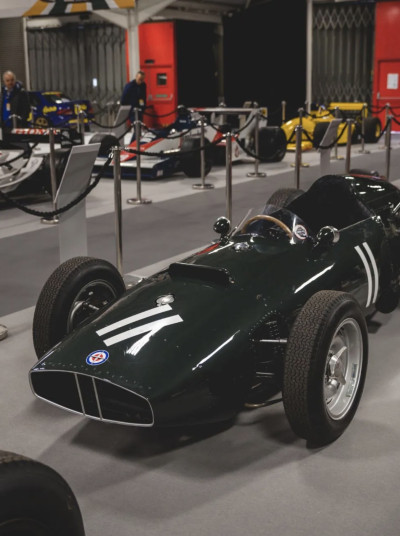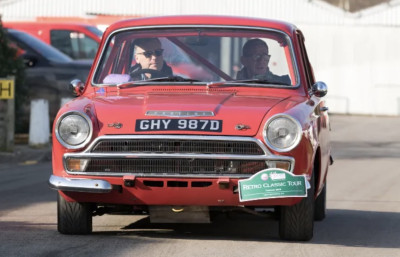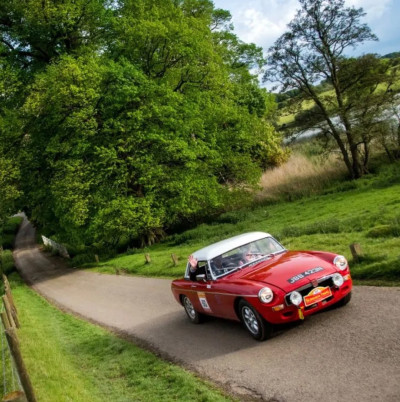 Siverstone Classic Car Auctions.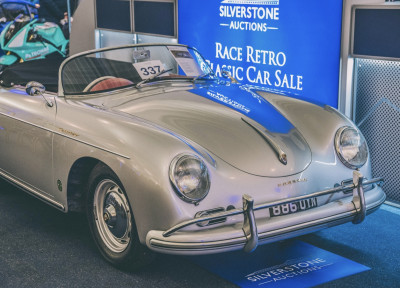 The CFHT displaying a collection of The Campbell Family Dynasty of Motor Racing and record breaking history.
The Campbell Family Heritage Trust information can be viewed here.
The official Campbell Bluebird Collection of Merchandise can be viewed here.
Images of previous CFHT events.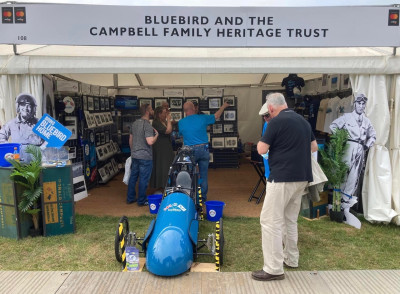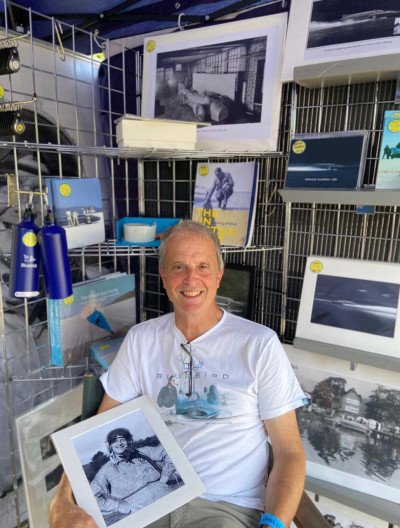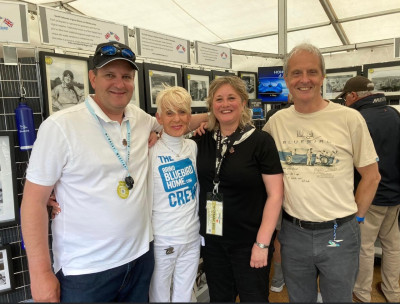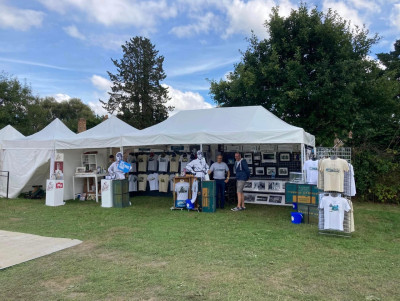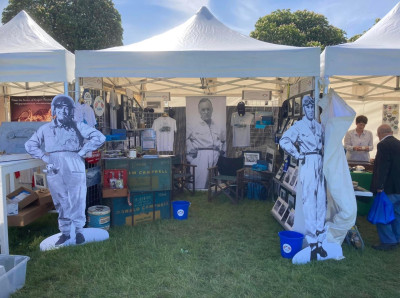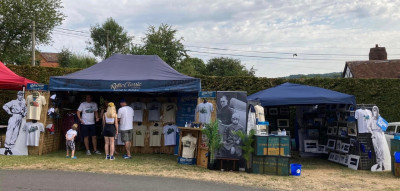 Come and support our Bring Bluebird K7 Home Campaign. Fund raising to bring Donald Campbell's record breaking craft BlueBird K7 to her spiritual home of The Ruskin Museum in Coniston for public display and future running events.
The Bring BlueBird Home Campaign website and donation information can be found here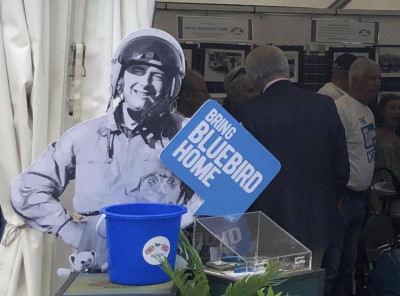 On sale will be a range of 100% Genuine and Official Campbell and Bluebird Merchandise.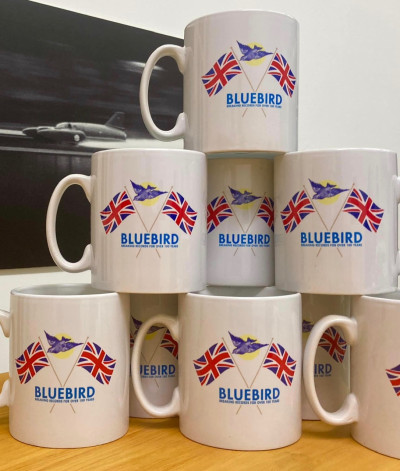 For Tickets and all event details please follow the link below.

All Images Copyright The CFHT and Race Retro Events.