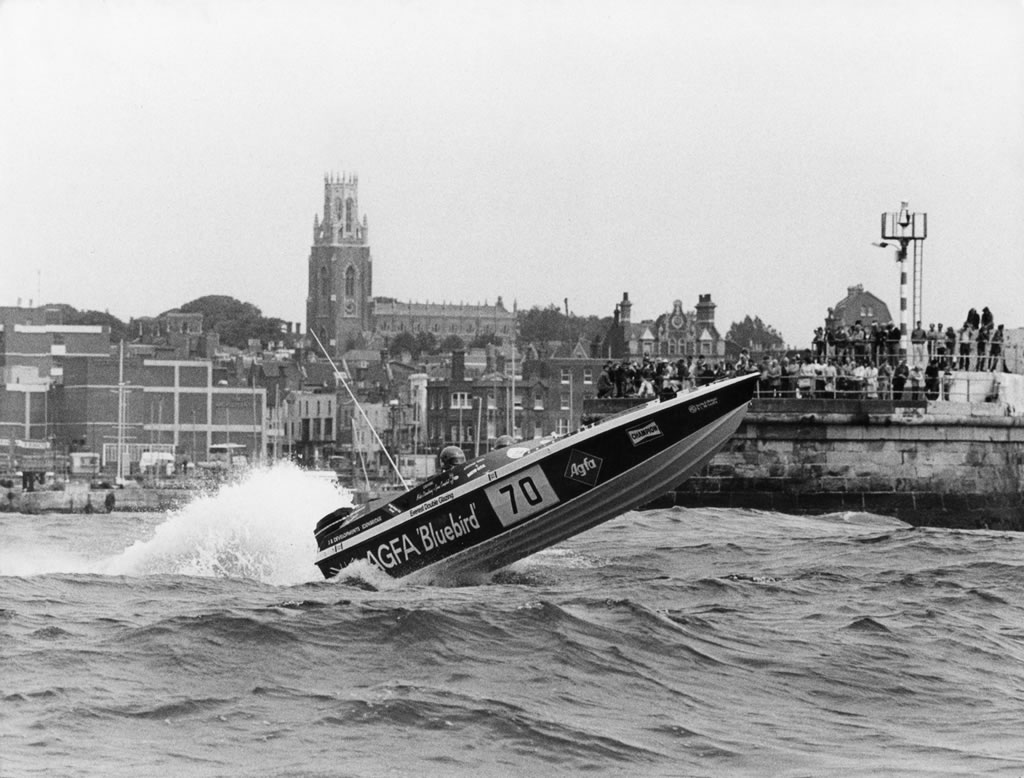 Gina Campbell's classic Interview with Leatherhead Historical Society 31st October 1981 and the origins of the original c1950's BlueBird Project!
An interview with Gina Campbell dated October 1981. Talking about early life growing up with her father Donald Campbell and the original BlueBird Project.
20 February 2023
Gina Chats to Edwina Vardey and The Leatherhead Historical Society.
A great audible listen or read interview for any Campbell fan. Gina chats about her early memories, growing up and being part of the Campbell Record Breaking Dynasty.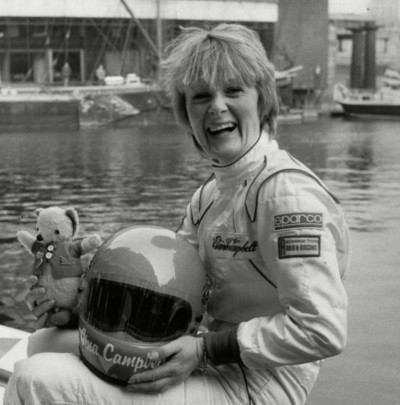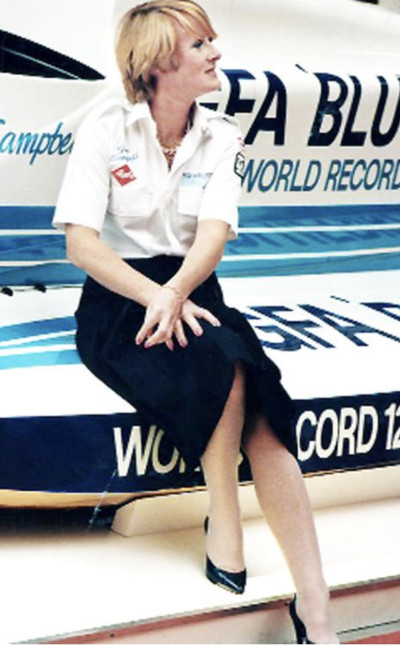 Gina was interviewed by Edwina Vardey in October 1981.
Gina openly chats to Edwina about her early family life including topics of her Grandfather Sir Malcolm Campbell and her Father Donald Campbell CBE. Her early memories of growning up with The Speed Kings and how the origins of the original 'Bluebird Project' officially started by her father in the 1950's came to be. Including the origin of the name 'Blue Bird' and an amazing episode of her father Donald piloting his aircraft when the door flew open at 1000ft. It's a fasinating insite and sure you will agree.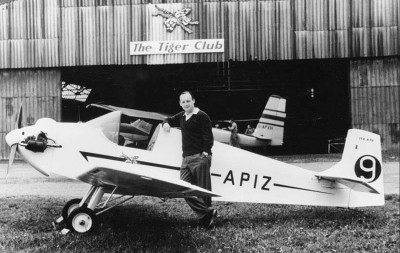 'The Bluebird Project' by name was a family concern my late father started for all things Bluebird going forward after my grandfather's passing. It's had a few twists and turns in recent years and now has a different temporary misunderstanding. It's only temporary and regardless of the twists and turns you can't overstamp or rewrite history. Gina x
Read or listen to the full interview Here
All Images copyright to CFHT, The Tiger Club, interview material & content from The Leatherhead & District Local History Society with kind permission and gratitude.