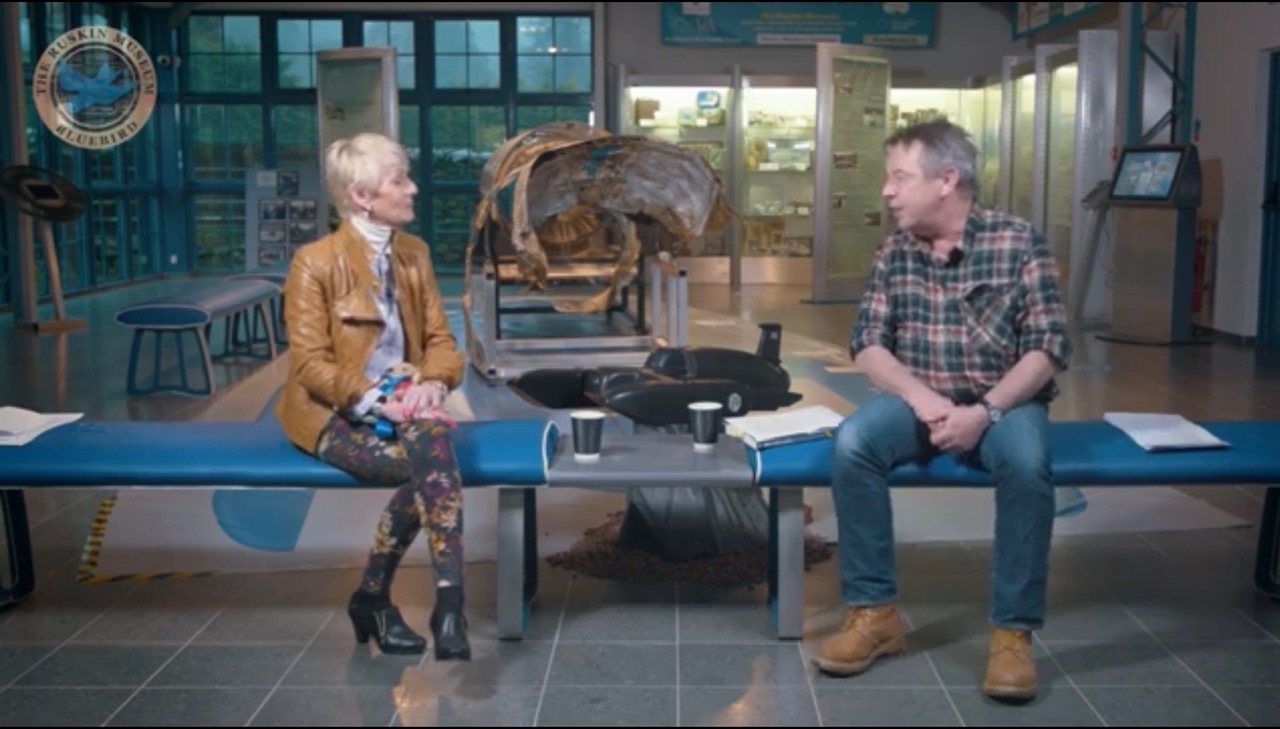 Gina chats to Andy Kershaw on Donald's 100th Birthday. 23 March 2021.
29 January 2023
Gina Campbell chats to Andy Kershaw at The Ruskin Museum 12/03/2021
Gina chats to TV & Radio Broadcaster Andy Kershaw about her life and memories growing up with the ongoing 'Campbell Dynasty'. Her father aka 'SPEED KING' Donald Malcolm Campbell CBE on his 100th Birthday and centenary celebration.
Gina was interviewed by Andy at The Ruskin Museum in the village of Coniston. Gina chats about the decades of 'The Campbell Dynasty'. Her memories of everything Campbell, her Grandfather Sir (Captain) Malcolm Campbell, her Father Donald and everything Bluebird!
Carried out with kind permission of The Ruskin Museum in the specially built Bluebird Wing.
Ms Gina Campbell QSO.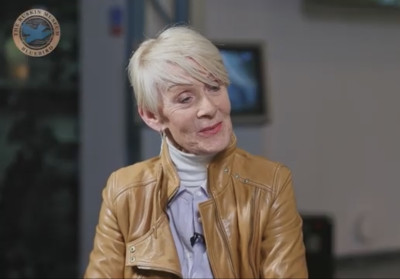 Broadcaster Mr Andy Kershaw.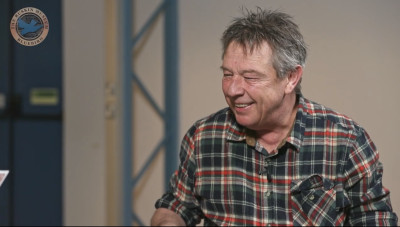 A link to the interview Gina did with Andy can be watched on Sophia Dady's YouTube Channel via the link below.
© The Ruskin Museum & Sophia Dady.
Read more about The Ruskin Museum and the Donald Campbell display on the link below.
It's a bit crazy how so many comment on social media about what my father would have thought. My dad was a man of his word and honorable to the end and I surely would know?
Gina x